Rawson Security understand that protecting your home, loved ones or business is a really important matter to consider. This is why we ensure that all of our team members are fully, experienced in installing wired alarms. Furthermore we are CRB checked for your safety and have experience working with the latest infra-red, motion sensor technologies.
We make sure we offer our customers professional and unbiased advice on the best wireless alarms in North and West Yorkshire. Additionally we ensure that the wireless alarms and security systems our team install are the most advanced and affordable systems available.
We install wireless alarms with no hidden costs and all installations of wireless alarms in North and West Yorkshire are done specifically to the requirements of the customer and the property. To get the most out of your wireless alarm system, it is important that each component of the security system is correctly fitted; our installers are fully trained to ensure that this is always the case.
Our installers have found that wireless alarms are becoming more and more popular as people prefer to avoid, unsightly cables while still having the same level of security that is offered with hard wired alarms. Our wireless alarms are able to contact you directly on your phone or via GPS when an alarm is activated.
All wireless alarm systems that we install are high quality and as well as installing the wireless alarms, we will also offer complete security solutions throughout the entire property. We want to ensure that you and your family get the protection and security that you need.
Why not contact us to see how installing a wireless alarm system can offer your home or business, great security and protection?






11 Kenmore Road, Cleckheaton
West Yorkshire, BD19 3UY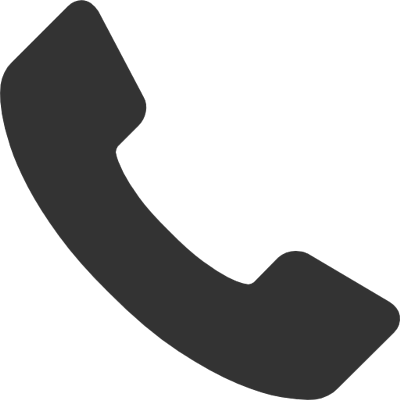 info@rawsonsecurity.co.uk




info@rawsonsecurity.co.uk