Burglar alarms are a proven effective deterrent. They provide a useful warning and limit the risk of theft and damage to your property. Surveys have consistently shown that properties are less likely to be burgled if a visible burglar alarm is fitted.
CCTV is an effective tool to help reduce crime, protect the public, domestic homes, transport networks, businesses and organisations of all kinds. CCTV systems can provide instant alerts when trouble occurs ensuring that crime against people, theft and vandalism are substantially reduced.
Bollards are important security features which help maintain vehicle movement and provide public safety. With impeccable strength they offer great pedestrian security for commercial and public places.






11 Kenmore Road, Cleckheaton
West Yorkshire, BD19 3UY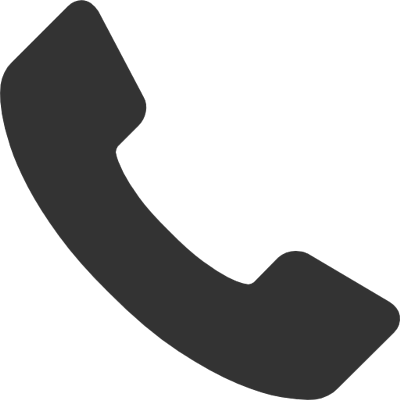 info@rawsonsecurity.co.uk




info@rawsonsecurity.co.uk