Home >> IP Digital Cameras
Why not contact us now for details about IP Digital CCTV Cameras Installation in North and West Yorkshire?
Rawson Security offer our fully trained and experienced CCTV installation team to specialise in both traditional CCTV and the latest IP digital CCTV, surveillance systems. Based in our head office in Cleckheaton, we install and support IP digital CCTV systems for small to large businesses and homes across North and West Yorkshire.
Our customers choose us for their IP digital CCTV requirements across Yorkshire because we are a fast and friendly, local company. Our installation engineers are experienced, polite and fully trained, with all of us holding many years experience with installing IP digital CCTV systems into properties. We offer a helpful team, who all of have an extensive knowledge of computer and IP implementations.
At Rawson Security, we have an experienced team of CCTV installers, who offer a wide range of CCTV cameras that suit many different requirements. We will sit with you and consider your individual needs and requirements of a CCTV system, then we will help you choose the best camera system for your needs. This may be an external or internal camera with day and/or night vision - dependant on each your preferred requirements.
The wireless, IP digital CCTV offers a number of benefits that are unavailable with the traditional, wired CCTV cameras. The wireless, IP digital cameras can be very quick to deploy and easily adapts to suit specific requirements of the environment. This model helps reduce installation costs for our you, while allowing us to offer the best service and value for their money.
CCTV images are no longer recorded onto video cassettes; the real time images recorded can now be set up with motion detection alerts. IP digital cameras alert a central monitoring station or your delegated security officer - keeping you, your family and your property as safe and secure as possible.






11 Kenmore Road, Cleckheaton
West Yorkshire, BD19 3UY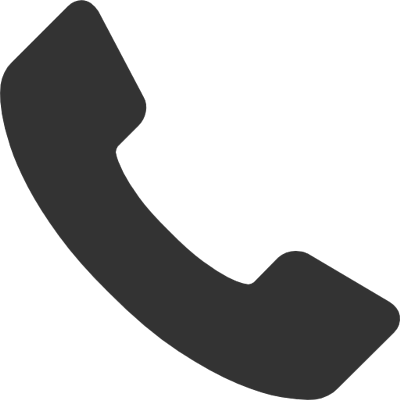 info@rawsonsecurity.co.uk




info@rawsonsecurity.co.uk