Whether you're looking to have CCTV fitted to a domestic or commercial property, Rawson Security can advise you with the best possible option and provide you with a fully maintained installation process. Our CCTV systems offer maximum security and are an effective crime deterrent - as statistics show. Installing a visual security system guarantees you, your family and your property optimum safety.
24/7, high quality surveillance of your property is an option we can provide for domestic, commercial and public properties. With the unfortunate rise of theft and vandalisation, it's almost mandatory for businesses to invest in CCTV systems and that's why we're here to guide you towards and install the most reliable systems in and around West Yorkshire.
Rawson Security is based in West Yorkshire
CCTV has become an effective tool to help reduce crime, protect the public, domestic homes, transport , businesses and organisations of all kinds. CCTV systems can provide instant alerts when trouble occurs ensuring that crime against people, theft and vandalism are substantially reduced. When an incident does occur however, CCTV recordings can provide valuable evidence improving the likelihood of conviction.
We provide CCTV solutions to fit all applications both internally and externally from the domestic home to office blocks, hospitals or public spaces. Our CCTV systems can be intelligently linked in to others systems including security lighting, access control, intruder and fire alarms
Rawson Security is based in West Yorkshire, proudly serving the entire region and as far afield as Manchester and Harrogate. Our commitment to quality and effectively meeting the demands of customers has made us one of the leading companies in our market. With a free design consultation and full installation service there is no better company to come to. Call us today on 01274 877489 for free guidance and to get started designing the perfect gates.






11 Kenmore Road, Cleckheaton
West Yorkshire, BD19 3UY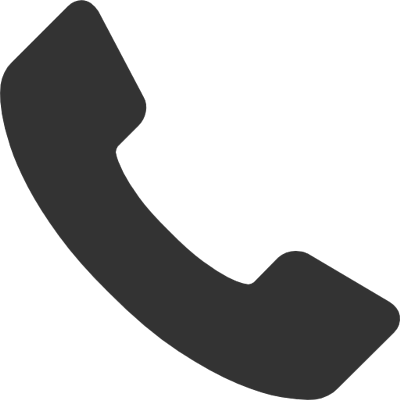 info@rawsonsecurity.co.uk




info@rawsonsecurity.co.uk