From small shops and offices, to larger buildings - conventional fire alarm systems are a cost effective and life-saving way to ensure you have a means of detection of a fire. Numerous detectors can be installed on different zones, when a detector is triggered the fire alarm control panel will indicate which zone has been triggered, giving you or the fire brigade an indication of the area of activation.
We can connect conventional, fire alarm systems with other fire alarm panels on your site or install communicators which are monitored by our Alarm Receiving Centre (ARC) ensuring a rapid response from the emergency services.
Safety Comes Before Anything
If you haven't a fire alarm system yet, we promote it mandatory in the sense that you do so. Not only will it give you peace of mind that you, your employees and visitors are safe, they save lives.
This fire system is state of the art and highly intelligent. If a detector is triggered it provides a text which reads out of exactly where this unit is e.g. "smoke detector 17 managers office". The main advantage of this system is for large buildings where a detector on a conventional zone may take some time to find. Some examples of where addressable systems are used are:
Hotels, hospitals, large factories, warehouses, schools, colleges, nursing homes, complex offices & multifunctional buildings.
As well as giving an exact point of trigger various other options are available including: Sounders on the same circuit, cause and effect programming, intelligent control of other equipment, phased evacuation.
We can also provide and install cost effective fire alarm systems for your home to protect you and your family from the most horrific of eventualities.
Whilst most domestic fires in the UK occur during the night it is imperative that you have exactly the right level of cover around your home to give you that early warning that is vital in the event of a fire.
Domestic fire systems can be wired into your intruder alarm system or you can have a complete stand alone system from something as simple as installing smoke detectors at strategic locations around your home.
Carbon monoxide detectors are also vital as they are the only device that can detect the invisible and odorless gas that kills too many people throughout the UK each and every year.
Contact us to discuss the options that are available to you. We can provide and install exactly the right system for your needs and for your home.






11 Kenmore Road, Cleckheaton
West Yorkshire, BD19 3UY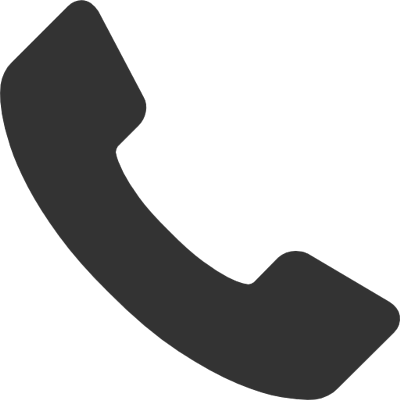 info@rawsonsecurity.co.uk




info@rawsonsecurity.co.uk