Electric Gates and Bollards
Home >> Electric Gates and Bollards
Electric Gates and Bollards
With our joint organisation Rawson Automation, we install and repair a range of electric gates and bollards in areas throughout West Yorkshire. Whether it's for a private or public property, Rawson Security can offer you the best quality, electronic gates and bollards. Both our electric gates and bollards offer impeccable security and can maintain vehicle and visitor flow effectively.
They furthermore offer protection of your vehicles from theft. Our gates and bollards offer excellent, pedestrian protection and due to their sturdy properties, both security features are resistant to weather damage and corrosion so you can guarantee long term security with little need for maintenance.
We pride ourselves on taking aboard your preferences and tailor-making your gates and security bollards so they fit efficiently in with your business and its flow of visitors.
All of our electric gates and bollards can be repaired or maintained by ourselves if you suspect an issue. We are fully back with accreditations to make sure we only ever guarantee a professional resolution to your security issues.






11 Kenmore Road, Cleckheaton
West Yorkshire, BD19 3UY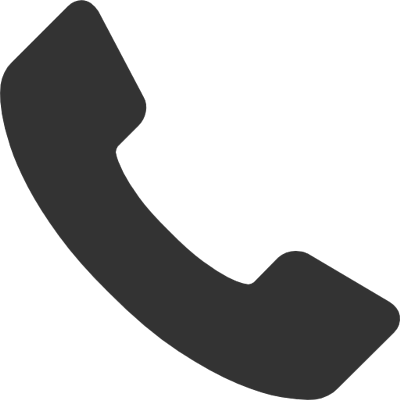 info@rawsonsecurity.co.uk




info@rawsonsecurity.co.uk