Rawson Security have vast experience in the area of access control and biometrics, we can recommend a suitable system to which best suits the proximity of your business. Whether it is to stop unwanted intruders or restricting access to certain areas within a building, timekeeping and payroll purposes, we have the product to suit your circumstances. Our systems can be push button, keypad coded, swipe card or operated using an electronic fob. These can all be scaled from single installations to major building systems.
We have a number of door access systems available and are designed for the largest of companies. The number of applications that each of these options can be applied to is endless and it's for this reason that we would always encourage you to contact us to allow us to advise what choices are available and the most appropriate for your exact circumstances.
We have a vast amount of experience and are happy to provide advise over the phone or to provide you with an on-site appraisal and quotation.
Whatever your needs, from large security access control systems to minor entry system jobs, we offer the highest standards of care and equipment, giving you peace of mind for security.
Above all, our systems are designed to be exceptionally easy to use. As an independent company, we are able to specify a range of products available from professional manufacturing companies.






11 Kenmore Road, Cleckheaton
West Yorkshire, BD19 3UY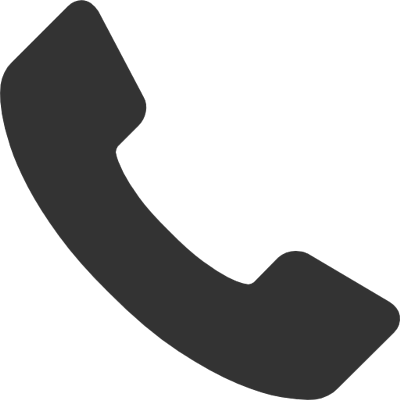 info@rawsonsecurity.co.uk




info@rawsonsecurity.co.uk