Home >> Domestic Services
Rawson Security install a range of alarms from burglar alarms, fire alarms and police response alarms all across West Yorkshire and its surrounding areas.
Rawson Security install CCTV systems which can be installed both internally or externally on commercial and domestic properties across West Yorkshire.
Rawson Security's partnering business Rawson Automation can provide static or automated gates in and across West Yorkshire.






11 Kenmore Road, Cleckheaton
West Yorkshire, BD19 3UY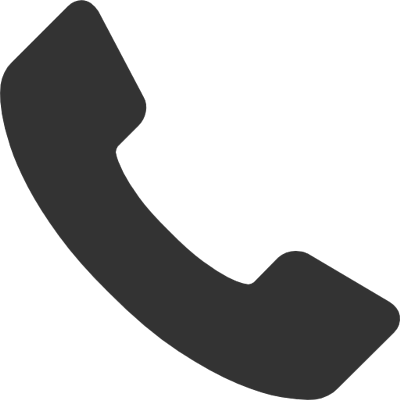 info@rawsonsecurity.co.uk




info@rawsonsecurity.co.uk