Home >> Commercial Services
Burglar alarms are a proven, effective deterrent. They provide a warning and limit the risk of theft and damage to your property. Surveys show that properties are less likely to be burgled, if a visible burglar alarm is fitted.
From small shops & offices to multi-story buildings, conventional fire alarm systems are a cost effective way to ensure you have a means of detecting fire and alerting people.
The CCTV system has become an effective tool to help reduce crime, protect the public, domestic homes, transport networks, business and organisations of all kinds.
Rawson Security have vast experience in the area of access control and can recommend a suitable system from the many we regularly install.
Automatic Gates, Barriers & Bollards
We supply, install, repair & maintain a wide range of electric gates, barriers and bollards in; Bradford, Leeds, Halifax, Huddersfield, Cleckheaton, and West Yorkshire.






11 Kenmore Road, Cleckheaton
West Yorkshire, BD19 3UY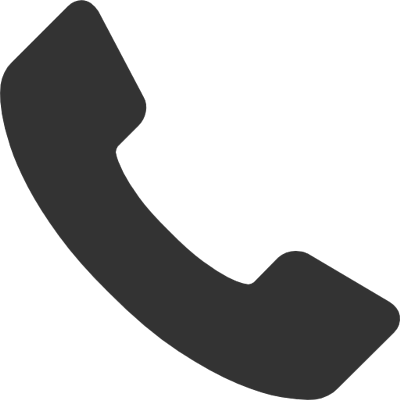 info@rawsonsecurity.co.uk




info@rawsonsecurity.co.uk