The CCTV system tool has become a favoured implementation to help reduce crime, protect the public, domestic homes, transport networks, businesses and organisations of all kinds. Business CCTV systems can provide instant alerts when trouble occurs ensuring that crime against people, theft and vandalism are substantially reduced, however when an incident does occur, CCTV recordings can provide valuable evidence improving the likelihood of a conviction.
We provide CCTV solutions to fit all applications both internally and externally from the domestic home, a small corner shop, to office blocks, hospitals or public spaces. Our CCTV can be linked into others systems including; security lighting, access control, intruder and fire alarms. We install business and domestic CCTV systems in Bradford, Halifax, Huddersfield, and surrounding areas.
All our systems can be fully customised to fit your exact requirements. You can have an unlimited number of cameras and we specialise in networking your camera system to allow remote viewing from any location.
What better way to monitor your business around the clock on your mobile, from home, or any internet connection?
Rawson Security will install your system to your expected standards, ensuring complete customer satisfaction using only high quality equipment.






11 Kenmore Road, Cleckheaton
West Yorkshire, BD19 3UY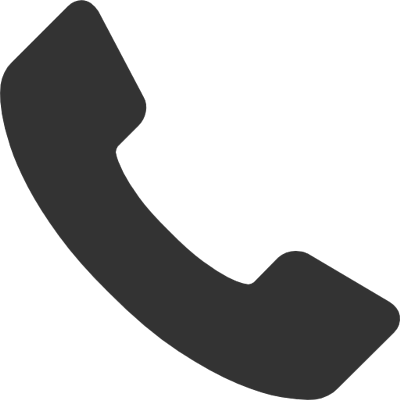 info@rawsonsecurity.co.uk




info@rawsonsecurity.co.uk