Alarms are important, they keep you, your family and your property safe. Rawson Security exist to ensure the best, most reliable alarm installations. We are reputable providers of fire alarms, burglar alarms and other alert systems. All our clients deserve to feel the safest they can be, thats why we make certain our service, guidance and results are always dependable - this is because our customer's satisfaction is our main priority.
Audible bells are provided for intruder prevention, they emit a piercing sound both internally and externally when unlawful entry is made alerting the household. Commercial intruder alarm are also available to cover both small or large buildings, acting as a majorly, effective crime deterrent. For the upmost protection, police-monitored alarms are available, with a fee of £6 p/wk to ensure optimum safety for you, your family and/or your business.
Rawson Security Is Based In West Yorkshire
At Rawson Security we excel when it comes to designing, manufacturing and installing alarm systems effectively. We have gathered a fantastic amount of technical prowess and knowledge to ensure we can meet all customer requirements, both in the commercial and domestic sectors. Over the last decade we have worked with a number of clients to deliver the best alarms for them.
Burglar alarms are a scientifically-proven, effective deterrent. They provide a warning and limit the risk of theft and damage to your property. Surveys have consistently shown that properties are less likely to be burgled if a visible, burglar alarm is fitted. Criminals don't like attracting attention to themselves; therefore, you are less likely to become a victim of burglary if you have a correctly fitted, visible and regularly maintained burglar alarm. Don't wait until you have suffered a burglary to get one installed. Although purchasing a burglar alarm may seem a daunting prospect, by studying the options you may save money and you are more likely to end up with an alarm system that meets your needs.
Rawson Security is based in West Yorkshire, proudly serving the entire region and as far afield as Manchester and Harrogate. Our commitment to quality and effectively meeting the demands of customers has made us one of the leading companies in our market. With a free design consultation and full installation service there is no better company to come to. Call us today on 01274 877489 for free guidance and to get started designing the perfect gates.






11 Kenmore Road, Cleckheaton
West Yorkshire, BD19 3UY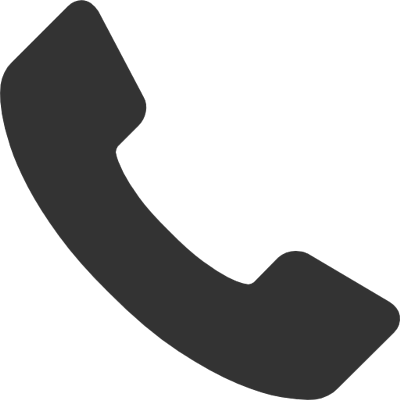 info@rawsonsecurity.co.uk




info@rawsonsecurity.co.uk