Commercial Intruder Alarms
If you own a practically, large company with many different areas under your ownership - commercial alarm systems are important. Our commercial, intruder alarms emit a piercing alarm that notifies both people in and near the building and a few miles from the property.
These alarms are suited for clients who need to cover a large area and effectively divert criminals. Rawson Security will guide you through the benefits and working procedure of our commercial intruder alarms during installation and you can expect excellent customer satisfaction upon first communications and even after completion.
West Yorkshire Police advise that you ensure installers are registered; that is why we have all the necessary qualifications and skills needed to carry out professional installations.






11 Kenmore Road, Cleckheaton
West Yorkshire, BD19 3UY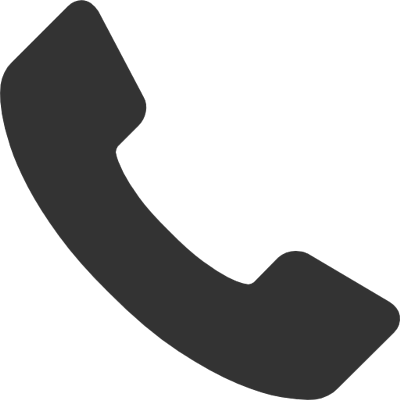 info@rawsonsecurity.co.uk




info@rawsonsecurity.co.uk