Everyone prefers to have high definition TV, so why not ensure you implement this into your cameras? When it comes to protecting your home, your family, your business or your possessions why settle for anything less when it comes to the quality of your CCTV footage?
Until recently, CCTV camera footage of megapixel resolution was only available in IP digital cameras, but with lots of research, trialling and testing CCTV cameras are now available with HD imagery - holding 1080p resolution over a regular coax cable. You will find the quality of the CCTV footage from a 1080p camera, six times clearer than most other CCTV cameras, resulting in better protection for you and your family.
At Rawson Security we have a dedicated team of trained and experienced CCTV installers who have years of knowledge installing 1080p cameras into homes and business across North and West Yorkshire. We are able to tailor-make our CCTV systems to suit the needs of you and your property, providing you with as many cameras as you need. All our work and surveillance cameras come with a guarantee and you can be rest assured that you are in safe hands when you choose Rawson Security for your security needs.
Customers opt for 1080p CCTV cameras because they offer a better quality than standard, CCTV cameras - there are no transmission delays and it's a cost effective system that uses existing cabling and infrastructures. There are many advantages of 1080p CCTV systems that are worth considering when it comes to protecting you, your family and business.
Contact us to see how we can improve your safety and security through the installation of 1080p cameras, we are able to provide our CCTV throughout North and West Yorkshire. Our friendly team will help you get the right camera systems for your needs, creating the perfect balance of quality, security, service and price.






11 Kenmore Road, Cleckheaton
West Yorkshire, BD19 3UY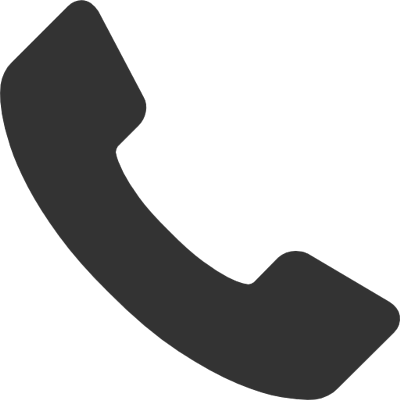 info@rawsonsecurity.co.uk




info@rawsonsecurity.co.uk